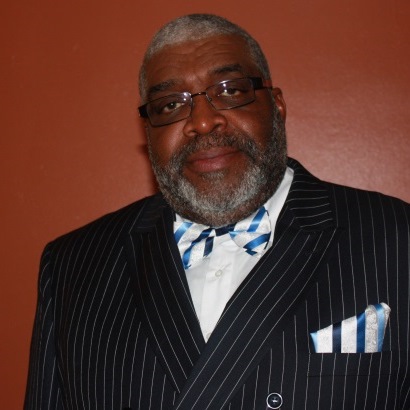 Reverend Toney was born to Elijah and Mary Toney in Milwaukee, Wisconsin. He was raised in a devout Christian home, accepted Christ at an early age and was actively engaged in church ministries throughout his childhood and young adulthood.
The Milwaukee Public Schools provided his formal education through eleventh grade. After moving to Arkansas, he completed high school and went on to attend East Arkansas Community College. Reverend Toney attended Midwestern Baptist Theological Seminary where he received a certificate in Biblical Studies.
Reverend Terry D. Toney always knew that God had a special calling upon his life, but like Jonah, when directed by God to preach the Gospel (Jonah 1), he took an opposing direction for many years from the ministerial work God had for him. In 2010, Reverend Toney preached his first sermon.
Reverend Toney's ministerial work includes serving as Pastor of the Senior Ministry, Pastor of the Worship Ministries and provides outreach ministry to the men in care at the Milwaukee Rescue Mission. He was also the coordinator for The Zeidler Center Police and Resident Listening Circles for the Sherman Park Community, as Chaplain of the Prison Aftercare Ministry with Nehemiah, Inc.
He is the proud father of six wonderful children: three boys and three girls. He is also delighted to be the grandfather of eight children and two great grands.
Reverend Toney continually seeks growth in his relationship and understanding of our Lord and Savior Jesus Christ. The scripture that governs his life is Romans 5:8 (NIV): "But God demonstrates his own love for us in this: While we were still sinners, Christ died for us." and Isiah 40:8, (KJV) "The grass withereth, the flower fadeth: but the word of our God shall stand forever."
---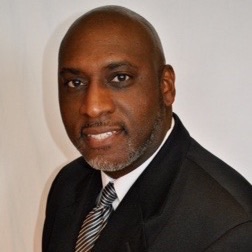 Reverend Edmond Davis is a native of Chicago, Illinois and has been a Milwaukee resident and member of Pilgrim Rest Missionary Baptist Church since 2007.
Reverend Davis is the Men's Fellowship Pastor and Pastor to the Fellowship Ministries. He graciously serves as a Sunday School teacher and ministry leader of the Prayer Ministry. He is a member of the Board of Directors and Advisory Board of Pilgrim Rest Missionary Baptist Church.
Reverend Davis received the call to preach the gospel over twenty years ago and was ordained in 2003. He received his Bachelor of Biblical Studies from Ministerial Training Institute.
Reverend Davis is married to Jeanette Davis and they have four daughters, one son, nine grandchildren, and two great grandchildren.
---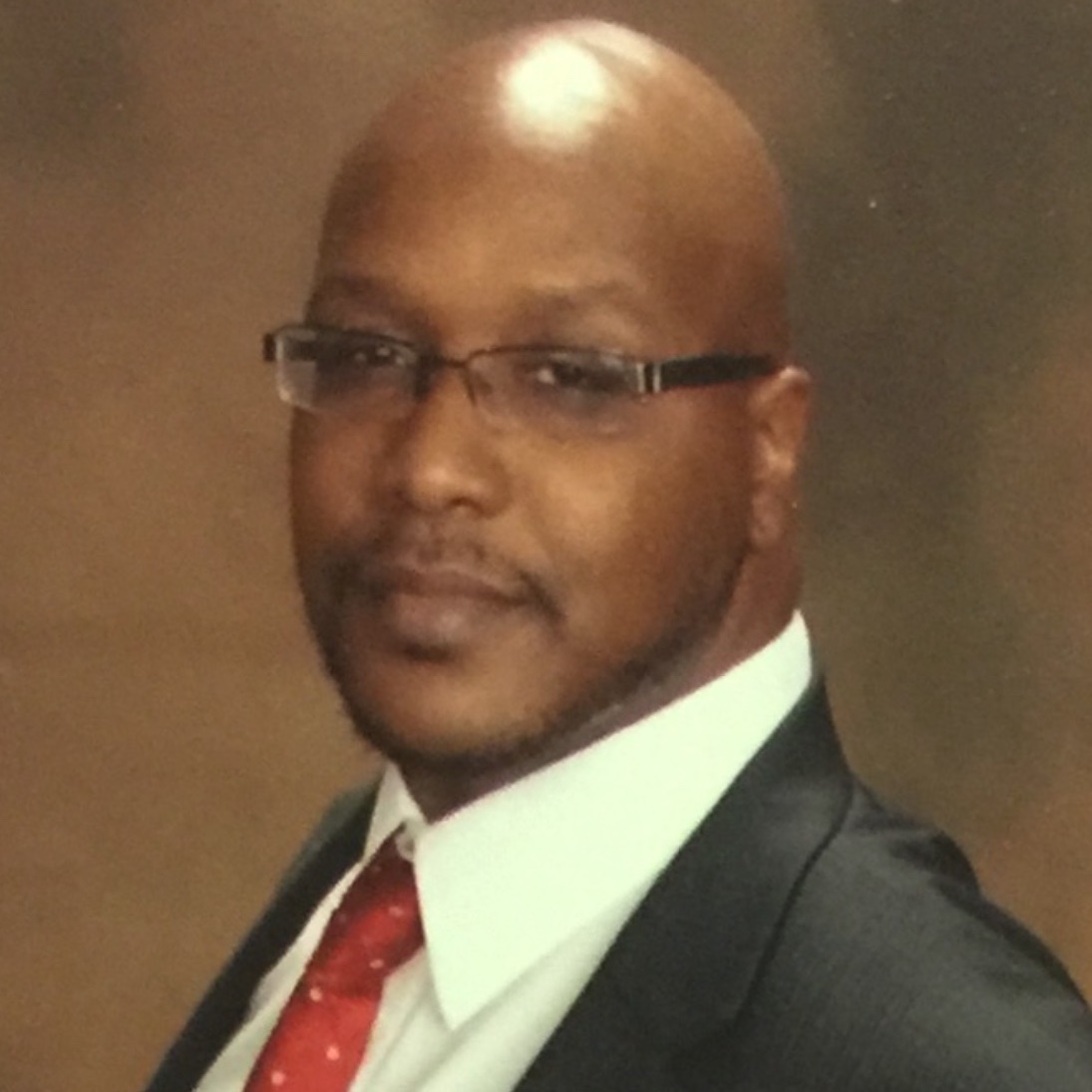 Reverend Kendrick Allen was born in Jackson, Mississippi and raised in Milwaukee, Wisconsin.
He received his Bachelor of Arts in Social Work from the University of Wisconsin-Whitewater. He also received his Master of Divinity from Central Baptist Theological Seminary.
Reverend Allen has been a member of Pilgrim Rest for over 23 years. He currently serves as the Pastor to the Outreach Ministries.
Reverend Allen teaches 4th Grade at New Testament Christian Academy.
Reverend Allen is married to Tunicha Briggs-Allen and is father to Kennedy and Myles Allen.
Reverend Allen's favorite scripture is Jeremiah 29:11, For I know the thoughts (plans) that I think (have) toward you, says the Lord, thoughts of peace and not of evil, to give you a future and hope.
Reverend Allen also believes, "Never let anyone tell you what you can, and what you can't do. Never let this world and all of its obstacles and turmoil tear you down, as there is always hope in the Lord; God has great things in store for us, and a plan for our lives if we follow Him."
---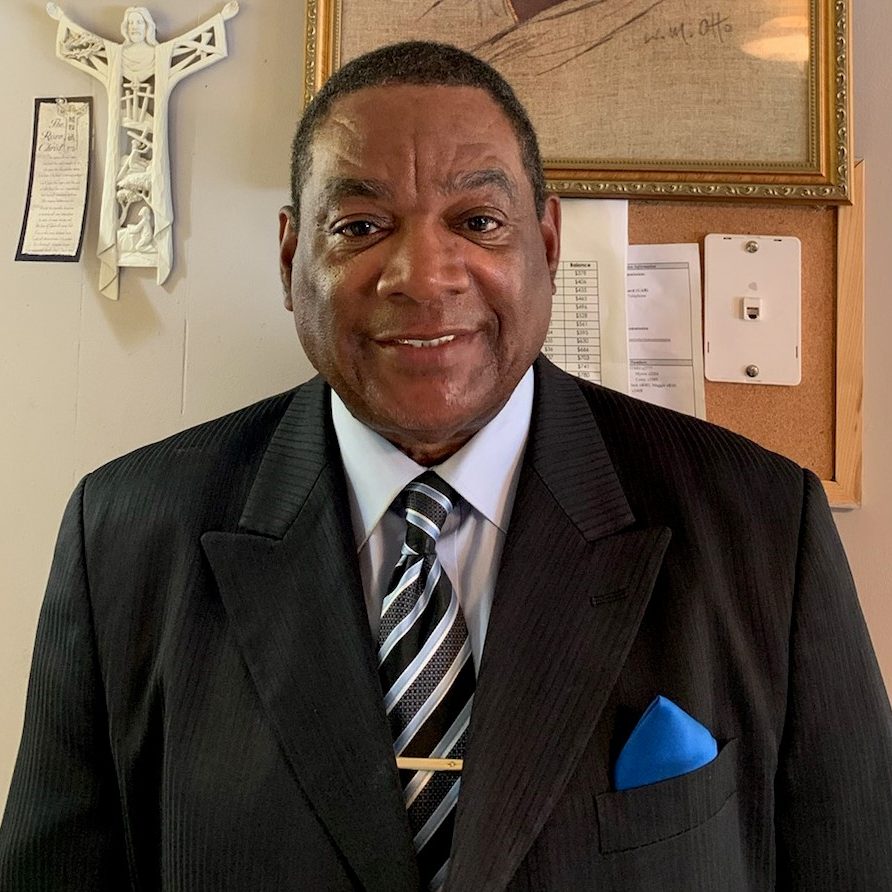 REVEREND
ROBERT E. LAGRANT
Phone: (414) 690-4420
Email:
Reverend Robert Earl LaGrant was born in Milwaukee, Wisconsin, and is a graduate of West Division High School.
Rev. Robert LaGrant his call to the ministry in 1994. He preached his trial sermon on New Year's Eve 1995, and was licensed by the Pilgrim Rest Missionary Baptist church under the leadership of pastor Leroy B. Mixon.
Reverend LaGrant received an Associate and Bachelor Degrees of Theology from Grace Theological Seminary/Agape Love Bible College Partnership. He attended Texas Southern University, and studied through independent studies at the Elmbrook/Trinity Partnership and the Lighthouse/Moody partnership.
Reverend LaGrant teaches the High School Sunday School Class, and relishes the studying and preaching the Word of God, nurturing the sick and shut-in and the bereaved families, and is dedicated to the work of evangelism. He is currently serving as the Spiritual Advisor of the United Ushers of Wisconsin.
He is married to Darlene LaGrant and they have 5 children, 11 grandchildren and 9 great grandchildren. In 2019, Reverend LaGrant retired from the Milwaukee County Transit System
Reverend LaGrant's favorite scripture is Luke 22:41-42, "And He was withdrawn from them about a stone's cast, and kneeled down, and prayed, Saying, Father, if thou be willing, remove this cup from me; nevertheless, not my will, but thine, be done."
---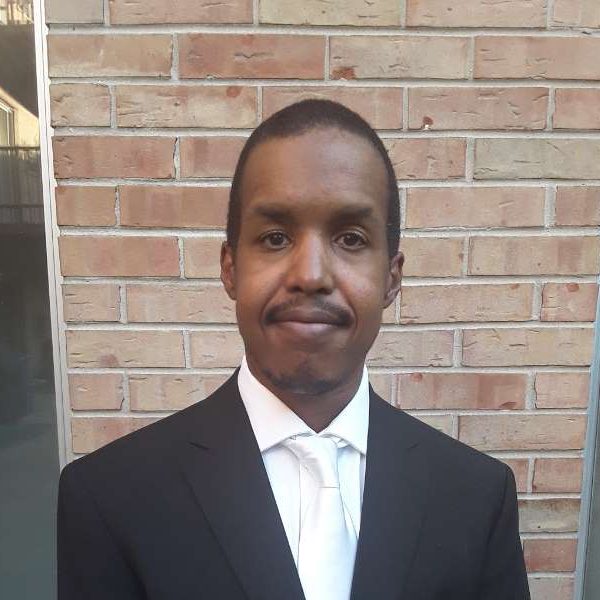 REVEREND
COREY U. BARNETT
Phone: (414) 366-2897
Email:
Born and raised in Milwaukee, Wisconsin, Reverend Barnett is a graduate of the Milwaukee Trade and Technical High School. Upon graduation from high school, Reverend Barnett attended Milwaukee Area Technical College.
Reverend Barnett preached his first sermon and was licensed to preach at the Pilgrim Rest Missionary Baptist Church on January 1, 2000. He is currently ministering at the Milwaukee Rescue Mission, has participated in Community Prayer Walks and provides pastoral care support to persons in hospitals.
Reverend Barnett is employed at Froedtert Hospital in Environmental Services. He has received the Extra Mile Award from Froedtert Hospital, and the Certificate of Completion for the Froedtert Hospital Personal Care Training Course.
Reverend Barnett enjoys sharing the Gospel of Jesus, the Christ with everyone whom he encounters and has prepared himself for greater effectiveness by completing the Evangelism Explosion International Training course.
Reverend Barnett is married to Janene Barnett.
Reverend Barnett's favorite scripture is Colossians 3:17, "And whatever you do in word or deed, do all in the name of the Lord Jesus, giving thanks to God the Father through Him."
---