ANNOUNCEMENTS: 
Coming Events:
 Bible Class for Tuesday, March 14th at 6:30 pm, we will join in on zoom with the Author or our next study, "Speak Until Justice Wakes", J. Alfred Smith, Sr. Link for zoom (ID 88091744147/PC 690694)
 Parents & Grandparents Day is coming, be on March 26, 2023. Please take a flyer to share with family and friends. Flyers can be found at either entrance.
 April 29th- The Mountaintop - more information to follow
 71st Church Anniversary - May 20
 "The Many Hats that Women Wear" - More information to follow
 Men Appreciation Day- June 11
 The PRMBC Events Ministry is asking for you to come join the PRMBC Events Ministry to plan the 71st Church Anniversary activities for May 20th and May 21st
 The Pilgrim Rest Media Ministry is looking for volunteers. If you are interested in being a part of this ministry see one of the team members: Brothers John Byrd, Ranell Washington, Marcus LaGrant or Sisters Michele Kemp, Neva Moga. We need your help!
TO MY PILGRIM REST FAMILY!
With All Our Thanks
We want you to know that we're grateful for your kind considerate way. And we thank you for being so special... It means more than we ever could say.
Much Love
Mother Esther Loper & Sister Lee Hale
Pilgrim Rest,
Thank you for your recent gift to Sojourner. Your generosity provides lifesaving services for survivors of domestic violence. Our programming, including a 24/7 domestic violence hotline and text line, emergency shelter, system advocacy, counseling, and so much more, gives the women, men, children, and families who enter our doors a chance to move toward lives free from domestic violence.
Peacefully Emily Fons, Board President
Contact Deborah Jackson, Bianca Reid, Connie Dallas or Claudia Reid by March 5, 2023.
Who was hovering over the face of the waters when God began His creative acts?
The Spirit of God; (b) Lucifer; or (c) Michael the archangel (Gen. 1:2)
To whom did God say, "I have given you every herb that yields seed...and
every tree whose fruit yields seed; to you it shall be for food"? All living creatures; (b) man only; or (c) cattle only (Gen. 1:27-29)
Job mourned, "Man who is born of _______ is of few _______ and full of?
(Job 14:1)
One of the big questions in Job's mind was this, "If man ______, shall he _______ again"? (Job 14:14)
County Executive Youth Internship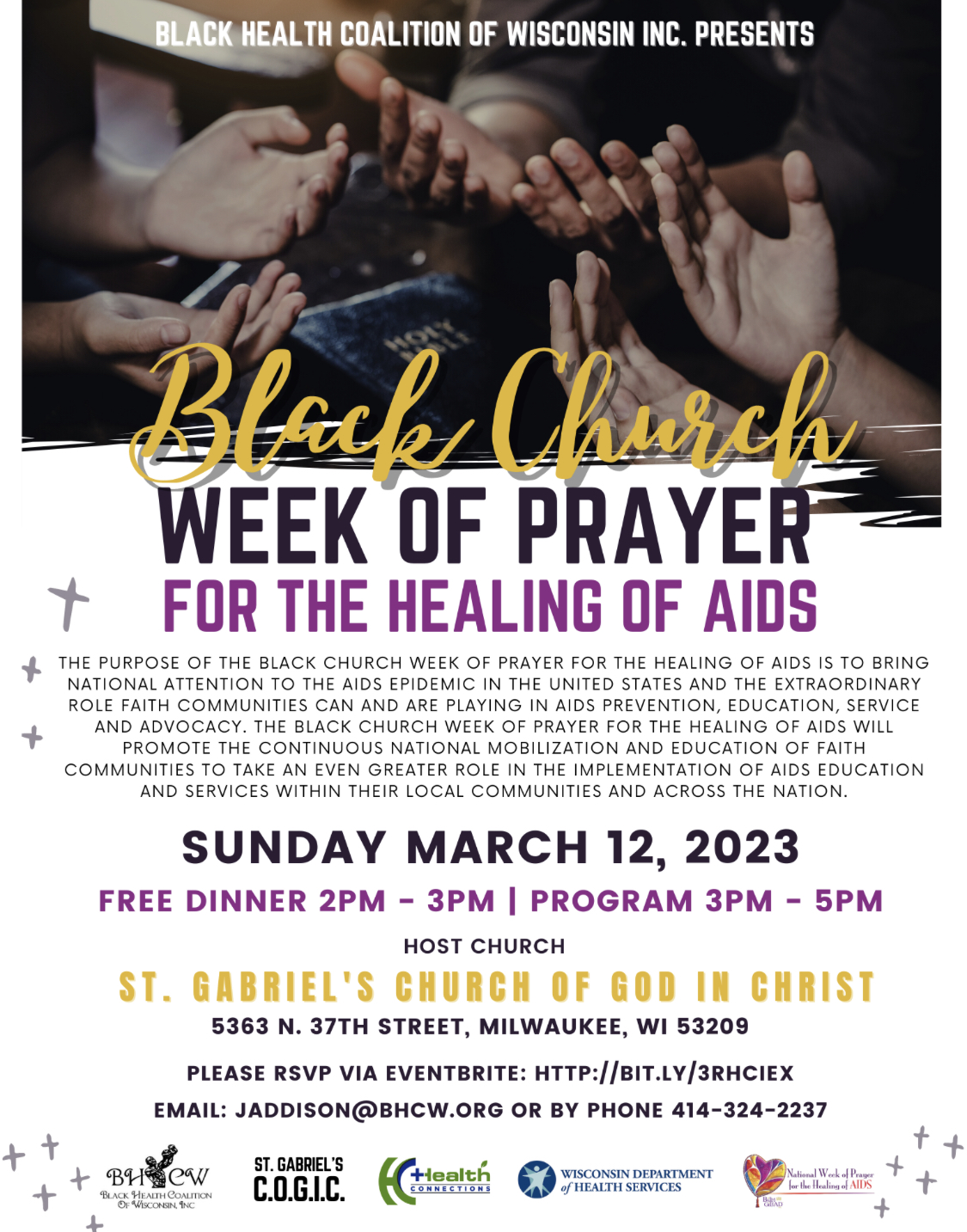 ---